YouTube | Calvary Chapel Napa
Stay up to date with sermons & worship on our YouTube Channel
Sunday Service LIVE-STREAM begins at 10:15AM
Broadcast every Sunday on YouTube and Facebook | Both links are below
-All teachings and worship can be found through the YouTube link-

Online Small Groups
Coming soon!
We will be using the free online platform 'Zoom' to continue face-to-face fellowship church-wide through this time
Zoom is a video conference service available on mobile devices through the App Store
It can also be downloaded on a computer through the link below
You will need an email address, Google account, or Facebook account in order to sign up
For desktop users, a webcam is not necessary, but encouraged
Please take a moment to fill out the survey to help us get started!
Zoom Links

Giving

Social Media

Follow us on Facebook and Instagram for
News and updates
Facebook Sunday LiveStream
Community interaction
***Note***
We have a new Instagram page @calvary.napa

Online Women's Study

Our Women's Bible Study has moved online!
We are utilizing Zoom to continue the weekly Women's Study, please join us for either session
Monday's @ 7pm with Debbie Walden
Wednesday's @7pm with Jessica Rainey
All lesson materials can be found through the link below

Online Men's Study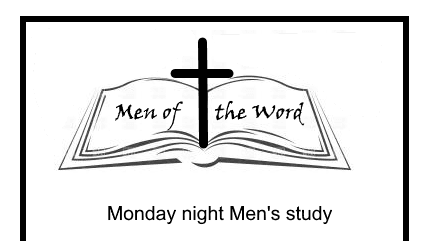 Men of the Word | Men's Bible study
Now meeting via Zoom!
Men of the Word is a weekly study with independent reading and group discussion
Monday's @7pm hosted by Matt Scott
April 6th (Introduction) to May 25th
Directions for joining the meeting will be sent to current contacts via the church office email

Regeneration

Regeneration is also now available online!
Thursday evenings @6:30pm via Zoom
Men's group contact Pastor Aaron Mosley |
Women's group contact Jessica Rainey |